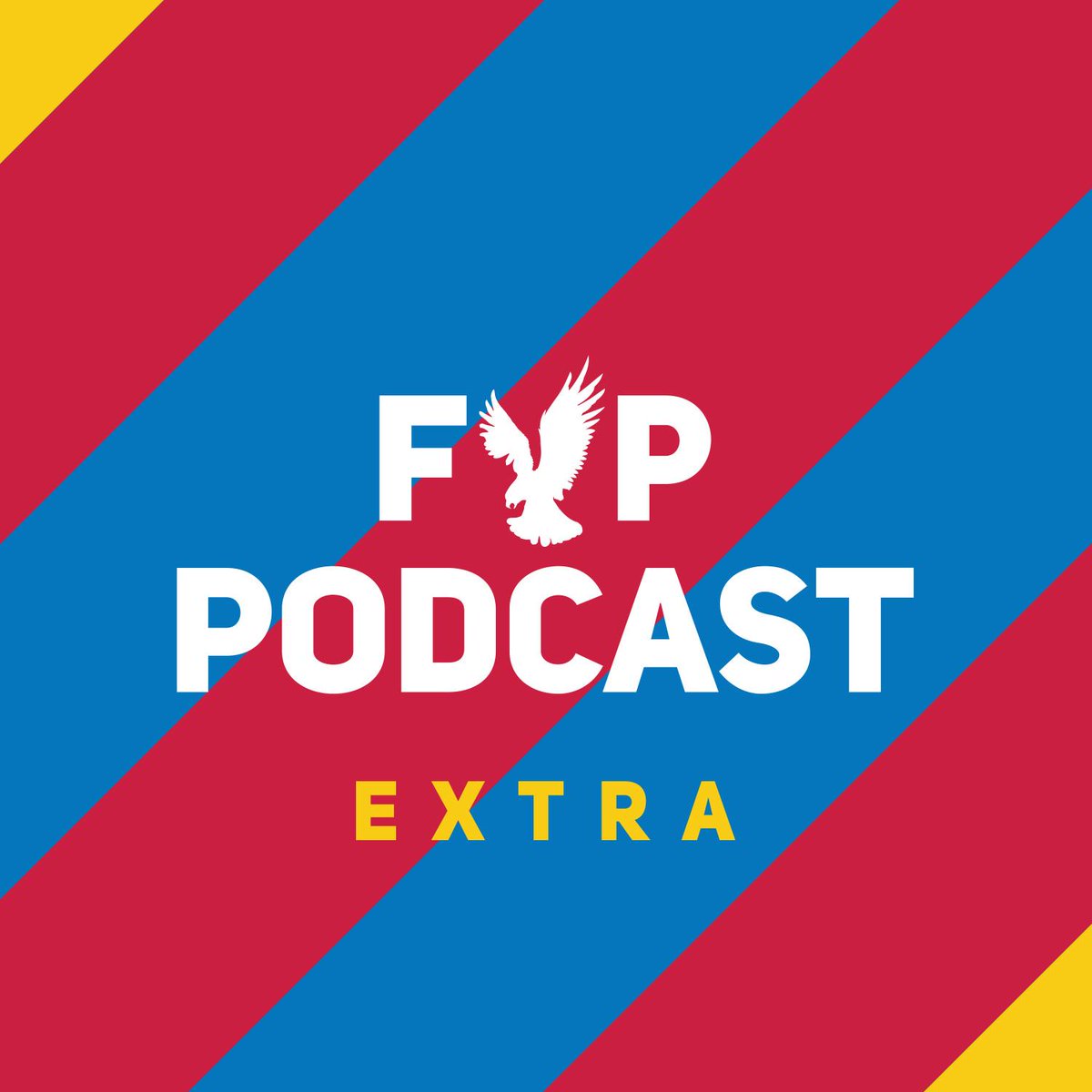 Palace's decent run against Leicester comes to an end with a 2-0 defeat at Selhurst to the Foxes.
JD and Sellsy review that game and try to work out where it went wrong for the Eagles on the day.
To subscribe to get every FYP Podcast Extraaa for just £2.35 a month click here.
Your pod extra team this week is...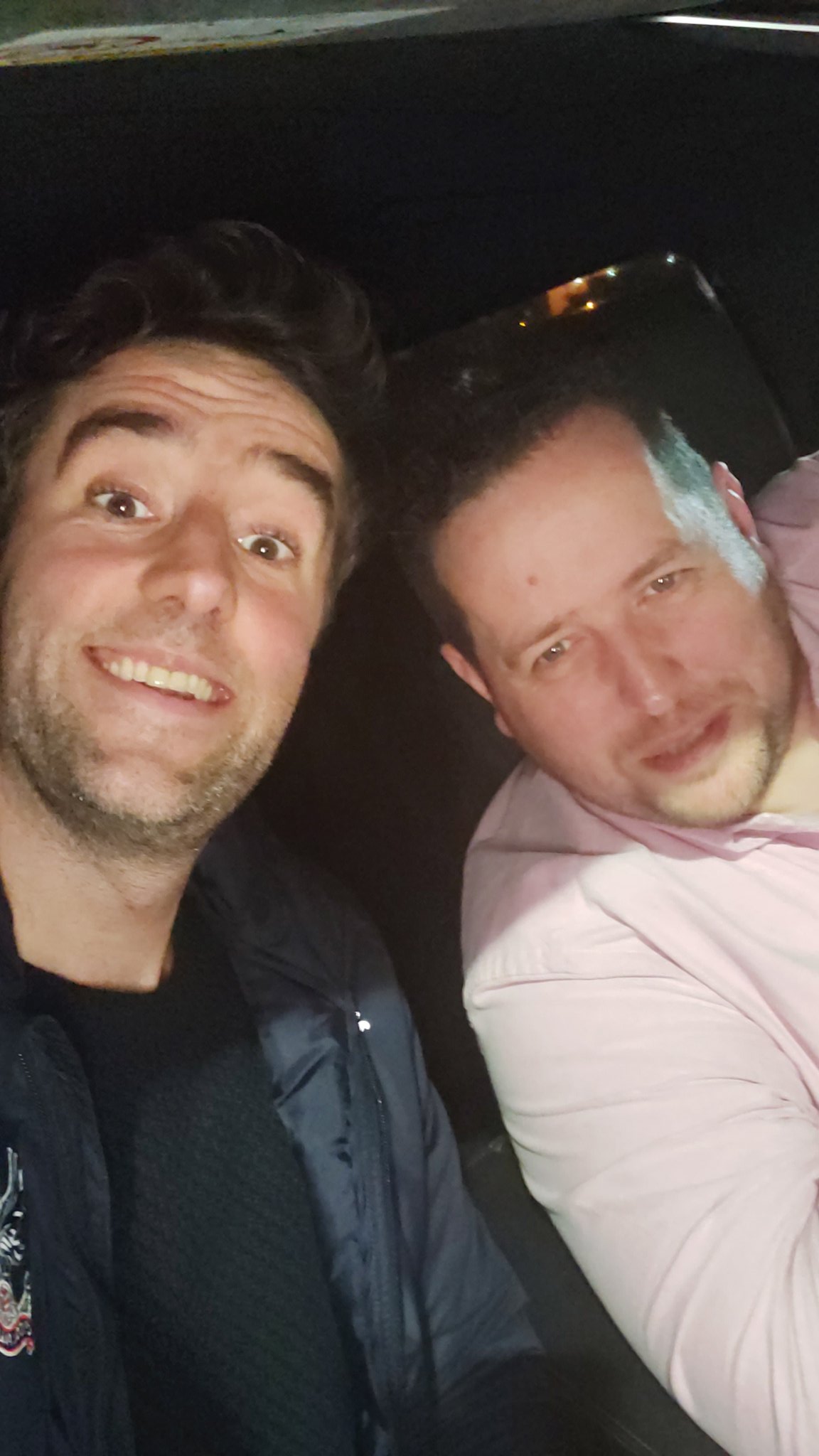 The FYP Podcast Extra is Patreon-only meaning you will need to subscribe to it but the good news is it is only £2.35 a month!
Click on the #Wilfpower t-shirt below to buy one!
---